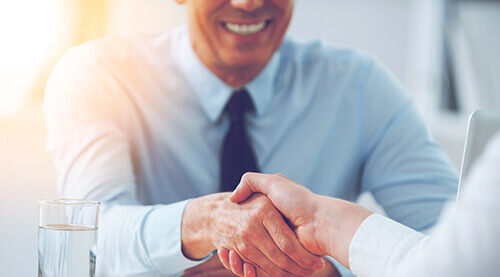 It is never easy to find the right job for you, and with the present Covid-19 situation, the job crunch has created a lot of problems for young men and women who are looking for employment. You need to contact all potential employers, send out your resumes and attend countless interviews. It is not always possible for you to keep a track of all this, to check your own progress as to where you stand with regard to your job search.
This is where you can choose to work with an employment agency, which can help you in finding a suitable job. They will send out your resumes, update you on pending applications and also send new offers your way. This does make your job much more convenient, and you can focus on improving your skills in the meanwhile. However, before you choose an employment agency, there are certain things that should be kept in mind. Read on to know more about them.
1. Check how long they have been in business.
The best way to understand what your own success rate would be like is to research on the companies you are interested in and going through their success stories. As a generic rule, companies that have been around for longer usually have a reputation in the market and a better success rate. You can visit their website and social media handles to check customer reviews. Every successful company will publish testimonials of candidates who have been able to find jobs due to their help. It is a good idea to go through those to get a better understanding of the company.
2. Check whether they offer the specialisations you are looking for.
A certain company may have excellent success stories, but it may not be very successful in the field that you want to pursue, or may not specialise in it at all. This is the primary filter using which you should shortlist employment agencies. Always check their job listings as well as the companies they partner with, before you make calls.
3. Check whether you can afford it.
While the revenues of most employment agencies come from the firms they partner with, they may also charge a fee from you for using their services. This fee cannot be constant for all companies, and when you are looking for a job, you cannot afford to go all out and spend a lot on an employment agency by itself, since there may always be a chance that you do not end up getting hired. Keep this in mind when you choose an agency for yourself.
You can always sort out among employment agencies by going through lists published by Forbes and other such magazines, since these will definitely be the best in business. Choosing the right employment agency can significantly lesson your burden and optimise your job search.